WHAT IS GREENWASHING?
When a company makes misleading claims about their environmental or ethical credentials.
WHY IS GREENWASHING A PROBLEM?
Some companies view climate change as a cool marketing trend, not as an existential threat. Like brightly coloured wristbands or Ariana Grande. Sadly, there's no 'thank u, next' planet. So (some) brands need to stop patronising consumers with Gettyimages' extensive wind turbine stock footage and take concrete action instead.
Take Nike, for example. Their 'Move to Zero' campaign sounds great. Until you read the small print and realise the 'zero' doesn't refer to their carbon emissions, but their effort. Instead, they're reducing 30% by 2030, with no commitment to reduce to zero at all.
WHERE DOES WHEREFROM COME IN?
In an (ethically sourced) nutshell, wherefrom is a sustainability review platform, founded in 2019 by Adam and Dave. Wherefrom exist to give consumers a meaningful voice and companies the chance to listen, respond, and improve.
As a brand, it is your responsibility to be transparent, communicate and inform consumers about what you are doing to be a sustainable business.
We're not saying you have to be perfect (legit no one is) but since consumers are buying increasingly green, bringing them along on your journey and sharing your successes, struggles and commitments
SO HOW CAN YOU DO THAT?
There's a lot of confusion around different labels when it comes to sustainability, and companies have been called out for misleading consumers or 'greenwashing' with what they say or how they advertise. So, how do you know what should you do and what are the consequences?
The Competition and Markets Authority (CMA), the UK's primary competition and consumer authority implemented new rules last year to ensure that environmental claims made by businesses comply with the updated consumer protection law. So that's a pretty good place to start.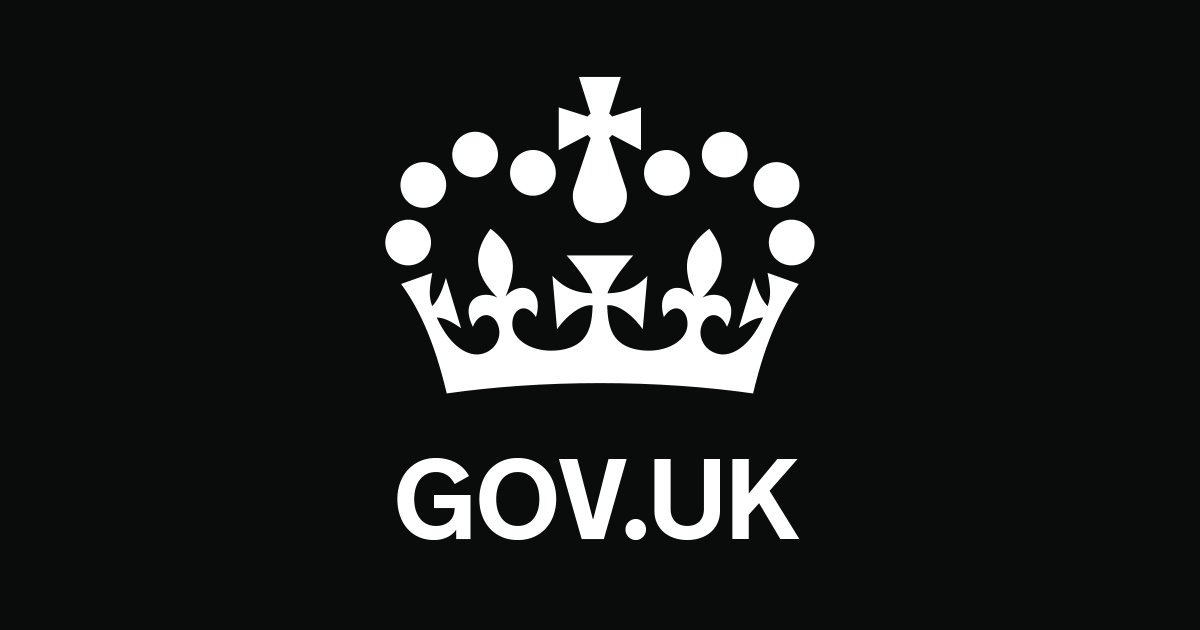 2.  Building out your wherefrom profile and using wherefrom to showcase your improvement, transparency and communication with consumers.
Wherever you are on your sustainability journey, wherefrom allows you to communicate directly about your sustainability efforts and get closer to your consumers than ever before.
Respond to your reviewers
Engage with consumers at the point of review and make them feel heard! If you feel like they've got you wrong, here's your chance to correct them.
2. Add your certifications and accreditations
Universally recognised labels and trusted organisations dedicated to sustainability on the products, websites and on wherefrom company profiles will have a positive influence on consumer perception. Got your B Corp? Soil Association? Show it off! This is under the settings tabs, scroll to the bottom of the page.
3. Invite your consumers to be part of your sustainability journey
Getting your customers who already know and trust your brand to review you will have a positive impact on your wherefrom score. Upload a CSV file and we'll do the rest or add a link to your profile in an email to your customers.
4. Share your efforts with new 'wherefrom Statements'!
Use our Statements features as prompts to communicate with consumers about all your progress, struggles and successes.
wherefrom allows you to communicate directly about your sustainability efforts and get closer to your consumers than ever before. Let's gooo!